Auction ended on May 4th, 2012 UTC
GOV: CO LAND, GOLF/LAKE COMMUNITY STRAIGHT SALE LAND!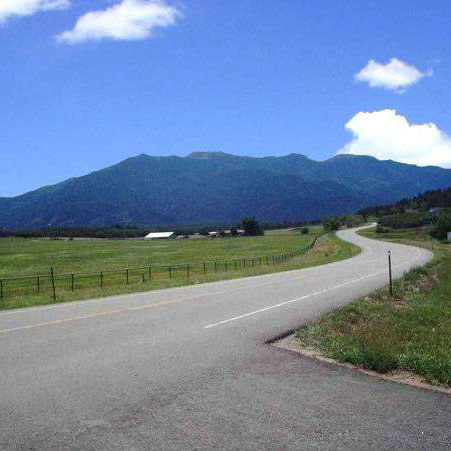 .21 Acres, Pueblo County-Colorado City, CO - This is a straight sale auction. What you bid is the price for this property plus a one time processing fee of $199 and a Buyer's Premium of 15%.
.21 Acres, Pueblo County-Colorado City, CO
Item Profile:
GOV FILE #
L-21418
APN:
Lot 277 Unit 31 Colorado City
Parcel Size (Approx)
.21 Acres
Location:
Pueblo County-Colorado City, CO  
Interest Rate
N/A
Time Limit To Build
None
Power
Must Call County
Phone
Must Call County
Water
Must Call County
Sewer/Septic
Must Call County
Roads
Must Call County
Taxes
$25.00
Dues
None
Terrain
Flat to Rolling
Zoning
Agricultural
County Phone
(719) 583-6597
Description
Colorado City
This beautiful Golf and Lake Community, located in the Historic Greenhorn Valley is nestled against the San Isabel National Forest, at the foot of the wet mountains in Colorado's Southern Rockies. Colorado City is a recreational community that boosts views of Greenhorn Mountains, and Pikes Peak.
Location
Colorado City is located in Pueblo County, approximately 30 minutes from the City of Pueblo, and 90 miles from Colorado Springs. Colorado City is located at exit 74 on I-25. I-25 is the major highway to Pueblo, Colorado Springs, & Denver.
Comparables
Homes Sold with Lot & Price
Sold Price
Address
$237,000
Lot 207 Unit 5
$295,000
Lot 288 Unit 8
$242,000
Lot 692 Unit 5.
$235,000
Lot 382 Unit 5
Buildable Lot Sales:
Sold Price
Address
Date
$25,000
Lot 698 Unit 1
May 2006
$15,500
Lot 16 Unit 4
Nov 2005
$9,000
Lot 1 Unit 16
Aug. 2006
$12,000
Lot 1217 Unit 1
Aug 2006
$16,800
Lot 470 Unit 5
May 2006
$14,300
Lot146 Unit 13
May 2006