Auction ended on March 25th, 2012 UTC
Disney Cel, Goofy How To Fish at Swamp w/Certificate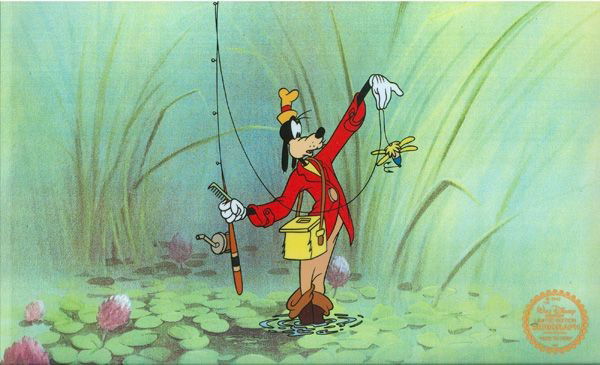 Walt Disney Serigraph, Cell , Goofy How To Fish at Swamp W/ Certificate Of Authenticity
Walt Disney Serigraph, Cell , Goofy How To Fish at Swamp W/ Certificate Of Authenticity
Valuable Curio Investment
Museum Quality Collectables
Item Profile:
GOV FILE #
T-03766
Asset Type:
COLLECTABLE
Description:
Collectable
Size:
May Vary
Color:
May Vary
Shipping and Fees
This auction requires that the winning bidder pay a shipping/insurance fee of $29.95 and a Buyer's Premium of 15%.
The Fees mentioned above are non-refundable if the item is returned, except if the error is ours.
In most cases, for multiple purchases of similar items we'd be happy to combine shipping charges upon request.
**California residents to pay sales tax.**
Payment Options
Please See Payment Below
IMPORTANT Notices & Disclaimers
Please see Terms & Conditions
Contact and Payment Information
Email
info@GovernmentAuction.com
Phone (661) 823-1543